Amazing Oppo F21s Pro series is coming soon with Microlens camera, design revealed available in Dhaka, Bangladesh


Oppo launched the F21 Pro and F21 Pro 5G in April, and the company's Indian branch has announced it will introduce the F21s Pro series soon with the "segment 1st Microlens camera."
Oppo doesn't explicitly tell us the total number of smartphones in the F21s Pro series, but the video teasers it shared reveal the lineup will include the F21s Pro and F21s Pro 5G.
The smartphone shown in the teasers is the F21s Pro since Oppo has said the Microlens camera will only be available on the 4G model. On the F21 Pro, the Microlens was surrounded by Orbit Light, and the smartphone we see in the teasers has one, confirming it is the F21s Pro since the Orbit Light is required to evenly light up an area when taking photos or videos with up to 30x magnification.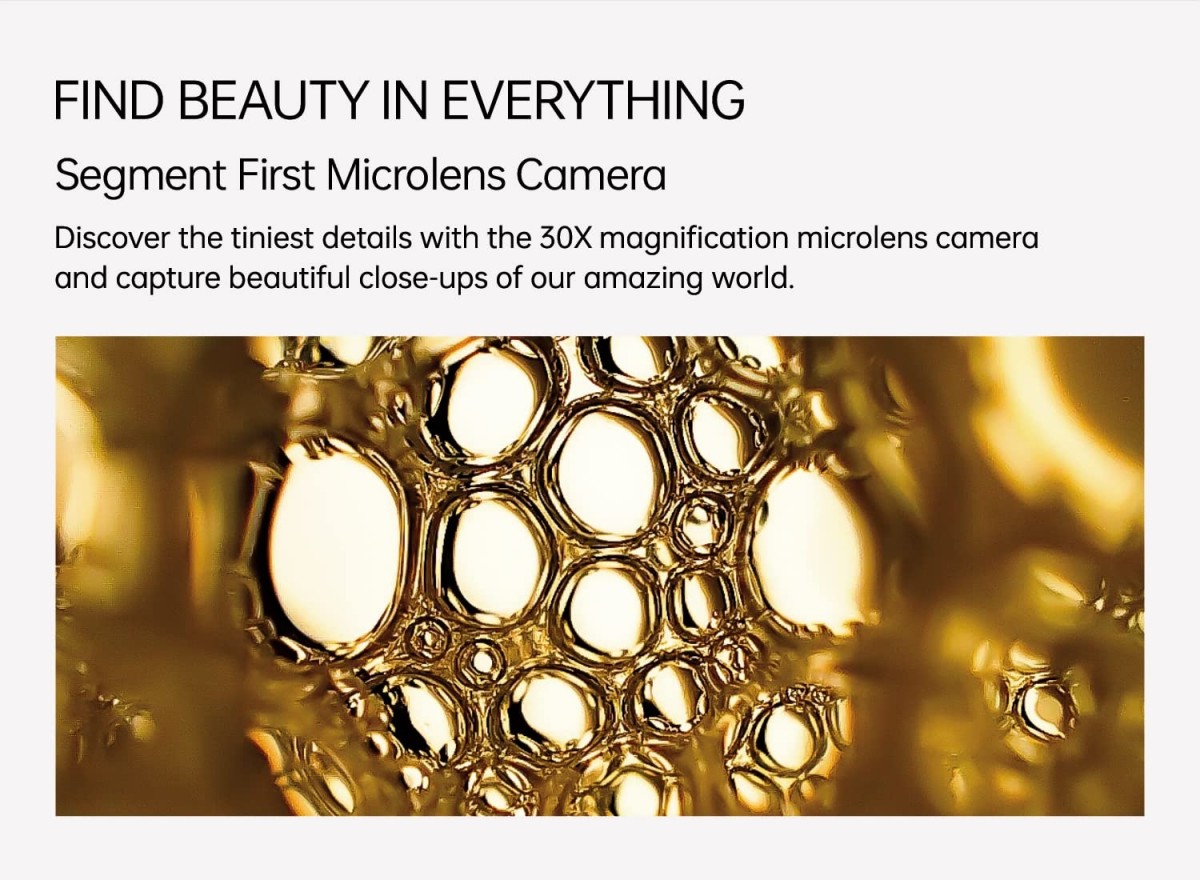 The Orbit Light will also alert users of incoming calls and app notifications.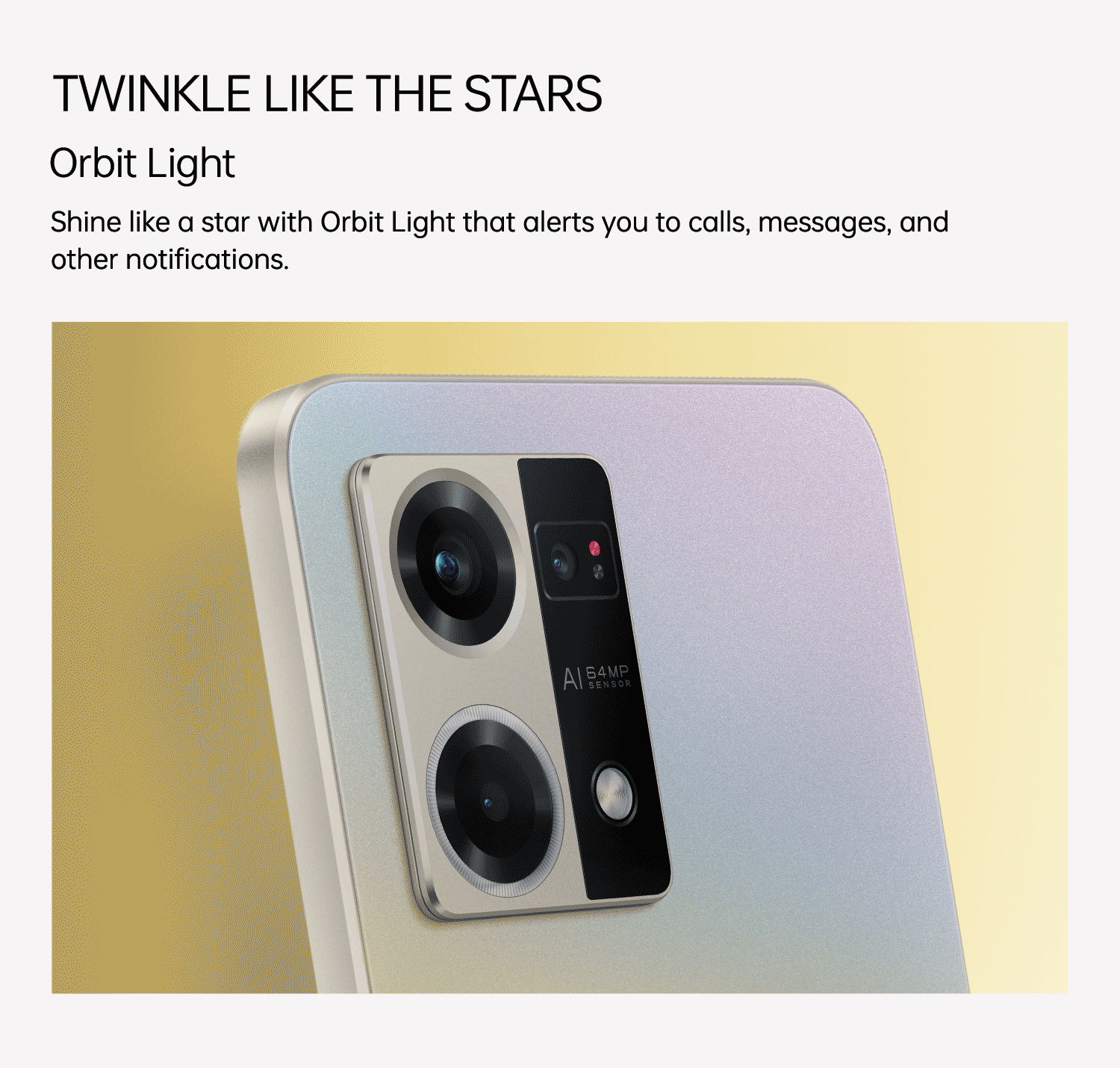 The Microlens camera is joined by a 64MP primary camera, but we don't know the third camera's purpose. Chances are it will be a depth sensor.
The Oppo F21s Pro's rear panel will come with the Oppo Glow design, and Oppo says the glass it used on the back cover is scratch and water-resistant.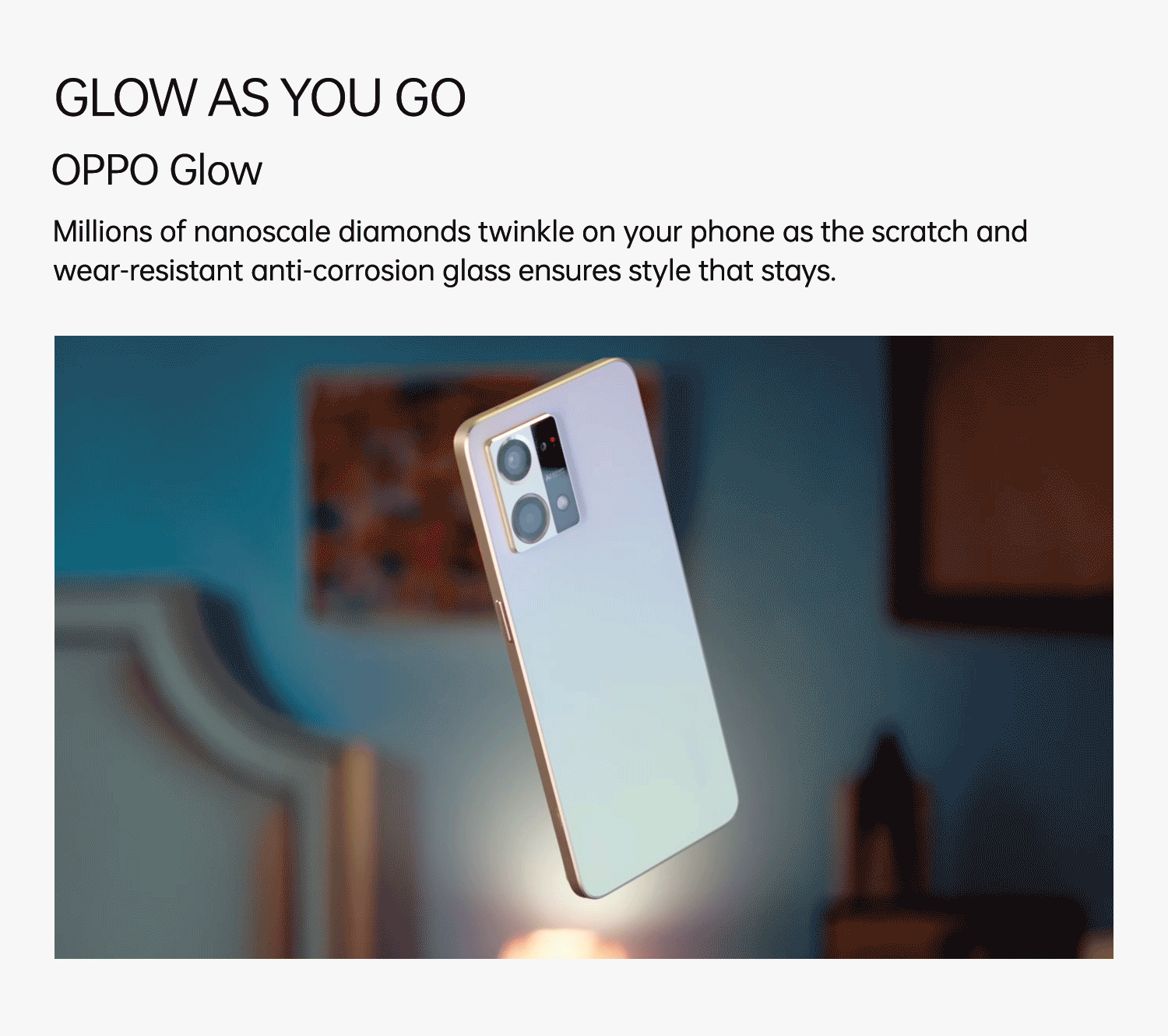 The Oppo F21s Pro, reminiscent of the F21 Pro, is confirmed to have at least two color options – Dawnlight Gold and Starlight Black. But we don't know if there will be a version with the Fibreglass-Leather design like the F21 Pro Sunset Orange model.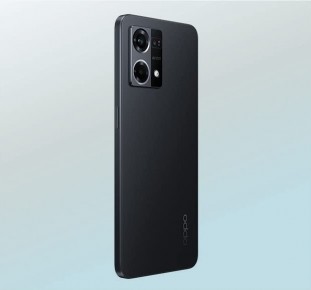 Oppo F21s Pro in Dawnlight Gold and Starlight Black colors
More details about the Oppo F21s Pro series will likely surface in the coming days. In the meantime, you can read our Oppo F21 Pro review here and the F21 Pro 5G's review here to learn more about them.